Sutton Kersh Growing in strength & numbers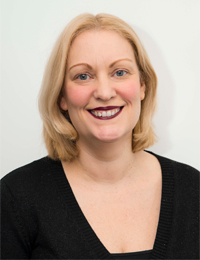 As a result of the recent introduction of Compulsory Landlord Licensing, Sutton Kersh have employed a Landlord Licensing Officer, Jane Burton to meet the needs of their extensive property and landlord management portfolio.
Jane has been busy registering all managed properties Sutton Kersh have with the council which is stage 1 of the license process.
Jane commented ' This is a very interesting and challenging  role especially as it is working on a new process that has not been implemented before. I am looking forwarded to making a start on stage 2 soon which will involve an invitation from the Council asking for more detailed information on the properties.'
Jane has worked in Puerto Banus for five years then moved to London where she worked as a property manager in London for the past ten years before joining Sutton Kersh.
 Should you have any questions on the newly implemented Landlord Licensing please contact Jane Burton:  landlordlicensing@suttonkersh.co.uk
Sutton Kersh are also recruiting an experienced property manager for their growing Block Management Department who have recently been celebrating some successful contracts throughout the city.
 If you would like to find out more about this role please contact Philip.lawton@suttonkersh.co.uk
For More information on the above please visit www.suttonkersh.co.uk